The Temptress

canvas, gold foil, and acrylic paint 6x4ft, 2021

Inspired by the tarot card, Temperance, which is a symbolism of balance and not stretching yourself too far one way or the other. This also exemplifies the duality within my own sexuality, and something that I try to shame away from (learned experiences).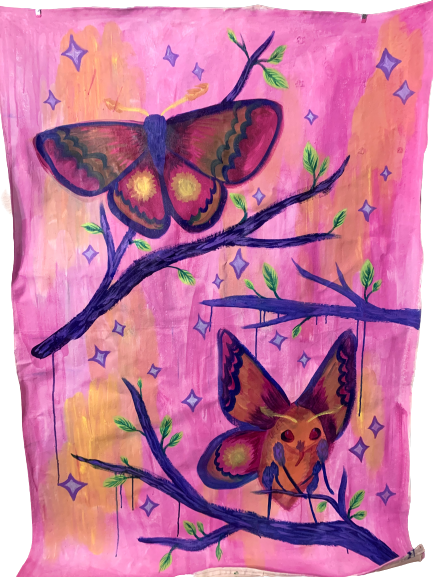 The High Priestess
canvas with acrylic paint 6x4ft, 2021

A series exploring color and texture through acrylic paint and large tapestry like loose canvas. The title is inspired by the tarot card, which symbolises intuitive feeling, unconciousness, and our inner voice.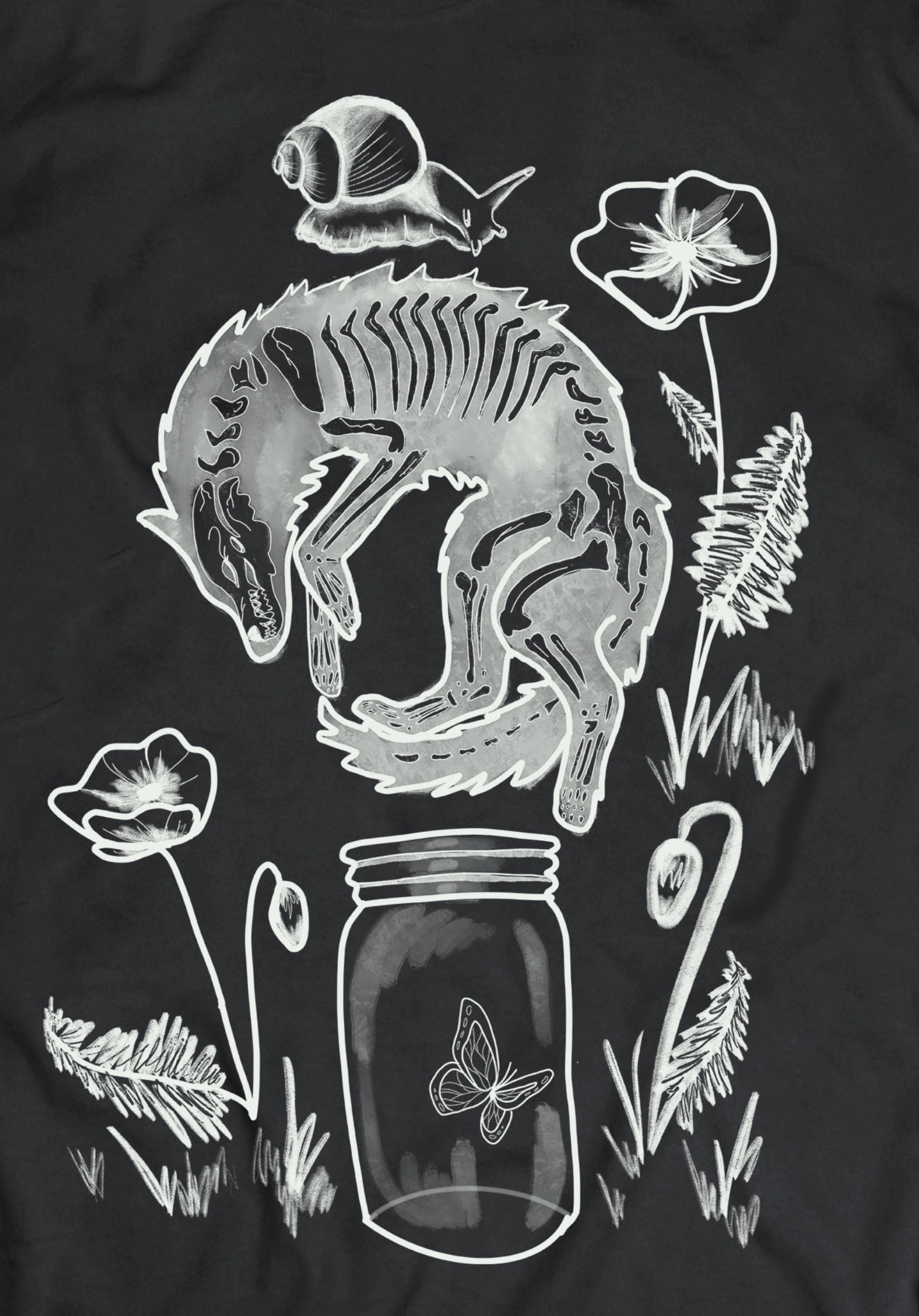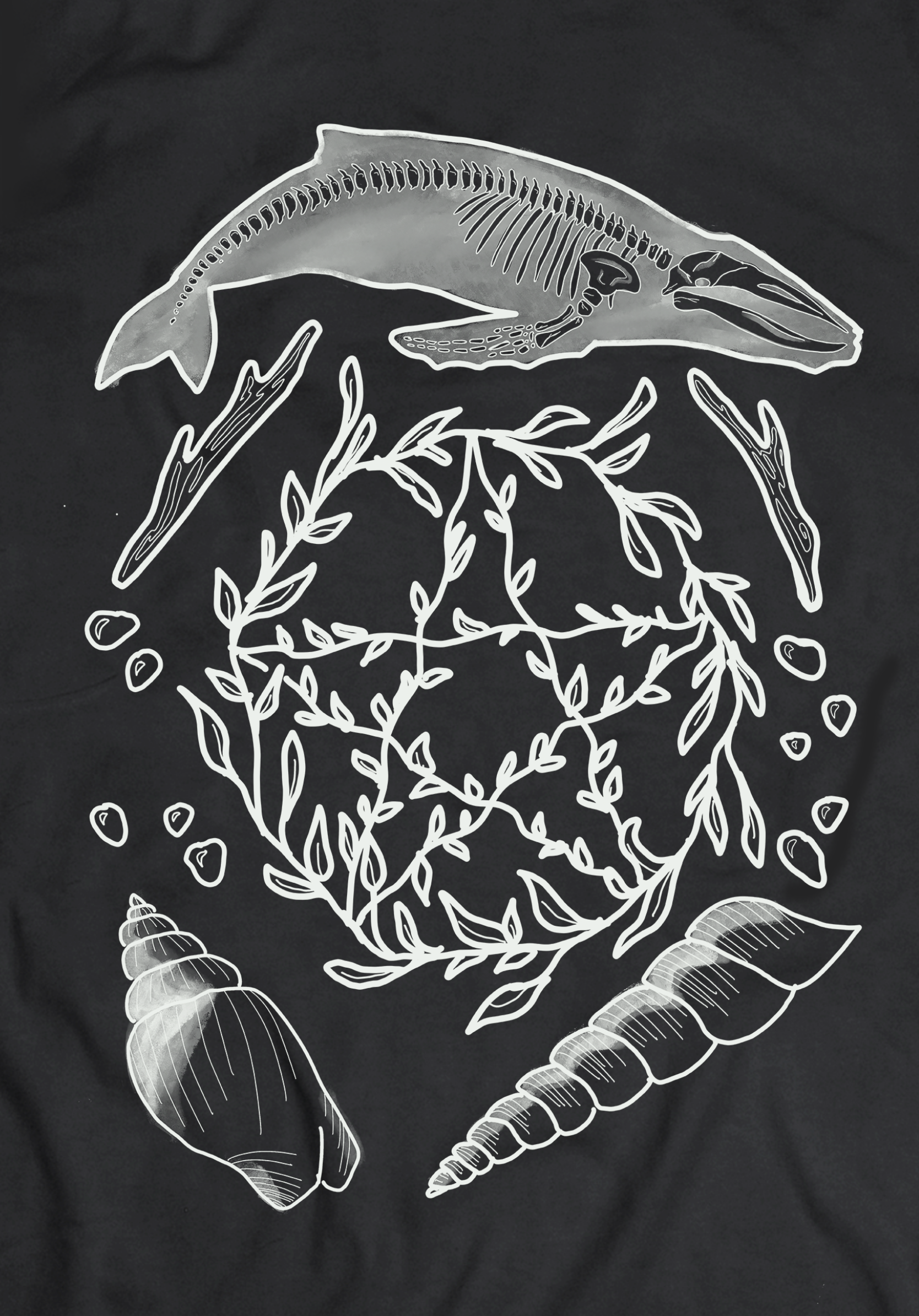 Growing Through Graves
digital drawing print, 2021

A series of drawings inspired by how animals decaying bodies create new forms of life, such as seaweed growth or plants.
The pentacle is further connection to the cycle of life.



Sprites
acrylic and paper on canvas, 24x32 in, 2020
This is a self-portrait, and the 'neurons' within my own head that I am titling 'The Sprites.' The sprites represent the mental health issues I have experienced throughout the lockdown period of 2020, but bringing myself to a fantasy and colorful world through painting is something that brings me back to life and helps me cope. Think of the sprites as little fairies that help you do things around the house such as dust or sweep, that is what they do for me metaphorically.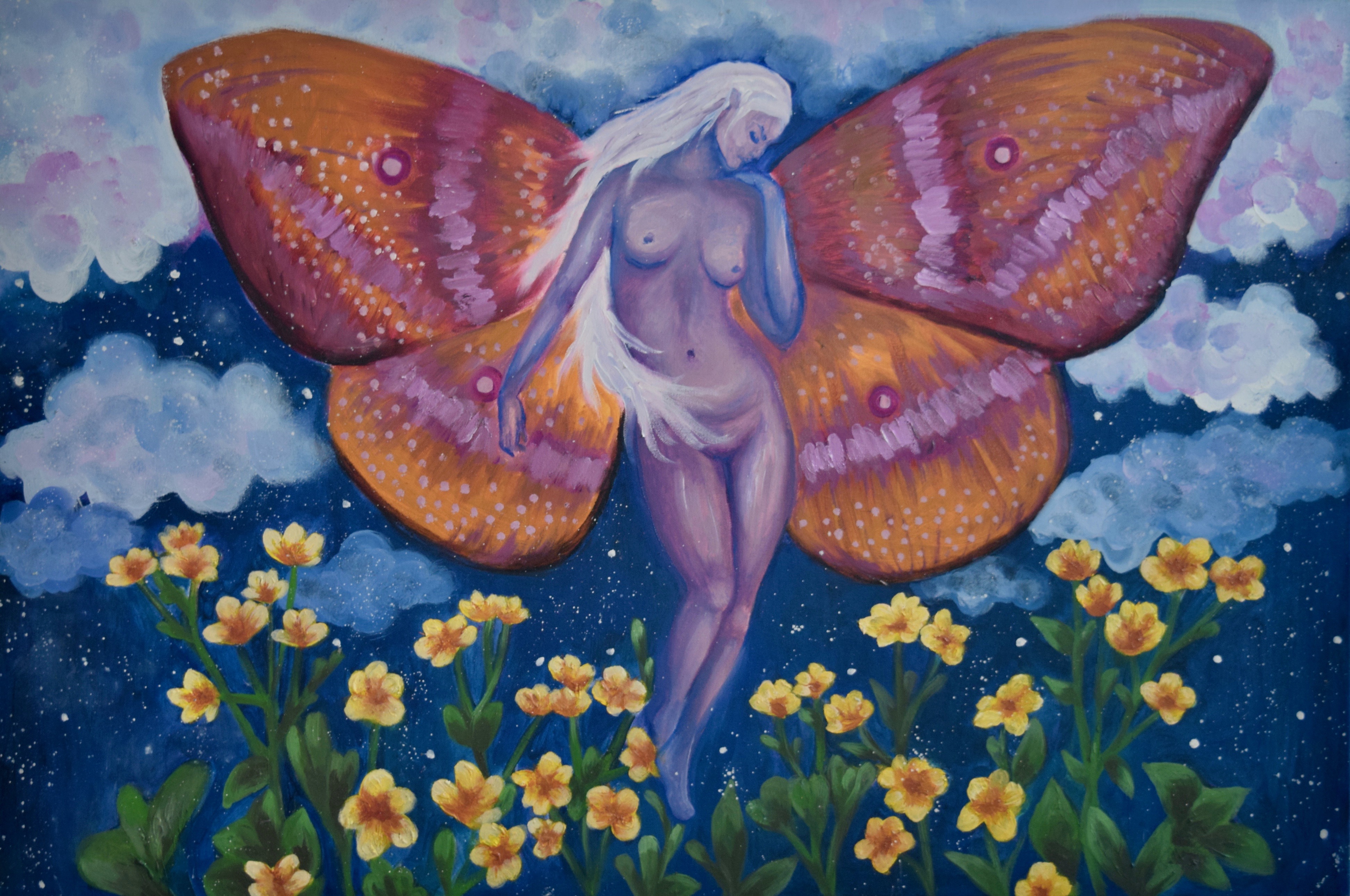 Mothlight
oil paint on canvas, 32x24 in. 2020
Taken inspiration from classical paintings combined with the modern vision of a faerie in a nighttime bloom.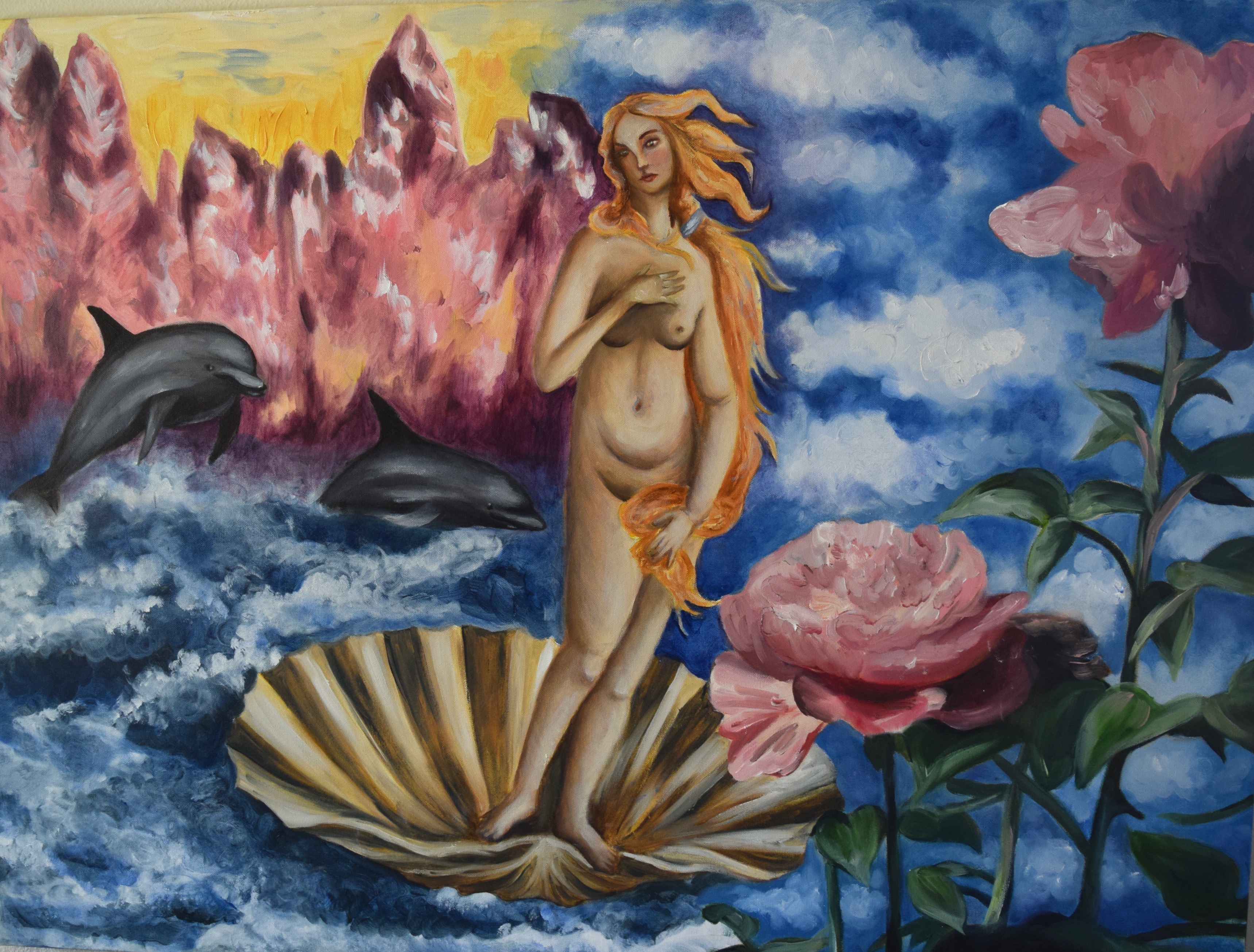 Venus
oil paint on canvas, 32x24 in. 2019

Venus the goddess of love is depicted with other notions we associate with caring for our own selves in modern day spiritual practices.
WEBSITE BY HAYLEY BARKER 2021, all images (including buttons) copyright of Hayley Barker. template by CARGO COLLECTIVE, INC. LOS ANGELES, CALIF. 90039—3414